Philip Trafford
Chief Executive Officer
Phil started his insurance career in 2000. In 2004 Phil moved to QBE to take up a role as pharmaceutical underwriter within the company operations. The role expanded over the next 10 years, initially into medical malpractice and management of the medical liability portfolio and then additionally into the International liability space where he was responsible for the Canadian liability portfolio. Phil established MCI in 2014.
Phil previously worked for Barbican's Lloyds Syndicate 1955 where he was responsible for the oversight of MCI.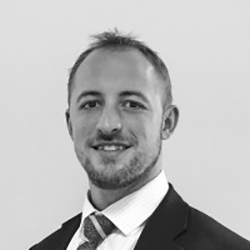 James Banks
Director of Healthcare
James is responsible for the medical malpractice portfolio at MCI.
James started his insurance career in 2010 at Lloyd's of London and in 2011 moved to QBE to work as an Underwriter within the Medical Liability team where he was responsible for the day to day underwriting of medical malpractice, clinical trials and pharmaceutical liability. In 2014 James became responsible for the medical malpractice portfolio.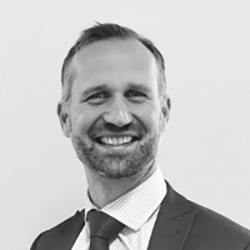 Daniel Starmer
Director of Life Science Liability
Dan is responsible for the pharmaceutical and clinical trials portfolio at MCI.
In 2000, Dan began his career at Aon in London, and moved to Paragon in 2004. In 2007 Dan joined QBE to work as an Underwriter within the Medical liability team where he was responsible for the day to day underwriting of the Pharmaceutical, Medical Device, and Clinical Trials account on a global basis. Dan was promoted to Portfolio Manager of the Medical Liability account in 2014 where his responsibility was further extended to the Medical Malpractice account.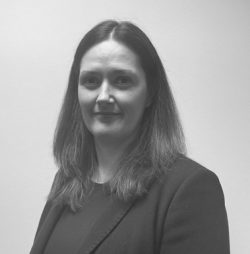 Rebecca Tucker
Director of Finance and Operations
Rebecca joined MCI in December 2021 as Director of Finance and Operations. She joins us from Aspen Insurance where she previously worked as the Syndicate Financial Controller.
Rebecca has 15 years' experience in the insurance industry and is a fellow of the Association of Chartered Certified Accountants (FCCA).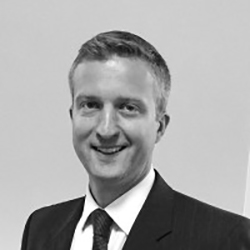 Anthony Wright
Head of Commercial Liability
Anthony is responsible for the General Liability portfolio at MCI on a worldwide excluding USA basis.
In 2000, Anthony began his career at Willis and in 2005 joined QBE to work as an Underwriter within the recently formed Medical Liability team.  Anthony initially worked on Clinical Trials and Pharmaceutical accounts before later being involved in the Medical Malpractice book prior to transferring into the General Liability team.  During his 10 year career at QBE, Anthony was promoted to Senior Underwriter then Underwriting Manager and worked across a number of different portfolios also including the product recall/guarantee book.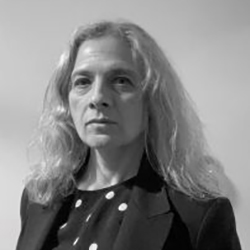 Jane O'Flaherty
Head of Claims
Jane joined MCI in October 2021 as Head of Claims.
In 1996, Jane began her career working for Bahrain Norwich Union in underwriting before moving back to London in 1998 to work in broking. In 2000, Jane joined AIG in their Casualty Claims Technical Unit. In 2005, Jane moved across to Liberty Specialty Markets Casualty Claims Teams where she was eventually promoted to Claims Manager Casualty, specialising in US and International Casualty claims in the London Market.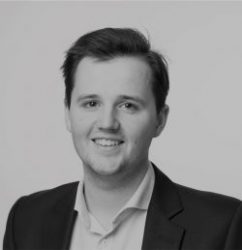 Thomas Arscott
Underwriter
Tom joined MCI in January 2022 as an Underwriter, working alongside the Heads of Class to provide underwriting support across the growing MCI book.
He joins us from CFC Underwriting where he worked as a Life Science Underwriter, with a focus on both Professional Indemnity and Product Liability. Tom has a degree in Biomedicine from the University of East Anglia.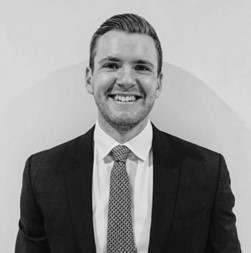 James Hadley
Underwriter
James joined MCI in June 2022 as an underwriter in the Commercial Liability team, joining us from AXA XL Re where he was an underwriter in the Casualty Treaty team.
Prior to that, James worked as an International Casualty Underwriter at a well-known Lloyd's Syndicate, with a particular focus on the construction, oil and gas, and mining sectors, as well as various contractor trades. James has an Undergraduate Degree in Political Science from the University of South Carolina, as well as a Master's Degree in International Relations from the University of Cambridge.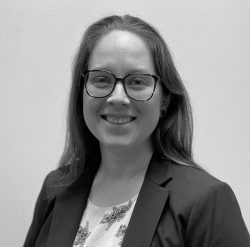 Lauren O'Neill
Infectious Disease Practice Leader
Lauren worked with our Infectious Disease team through 2021 helping develop our IDL product and in January 2022 joined the team as our Infectious Disease Practice Leader.
She has 11 years of scientific laboratory-based research experience and previously worked at King's College London as an immunologist studying Ebola virus and SARS-CoV-2. Lauren has a BSc in Cellular and Molecular Biology from the University of Arizona and a PhD in Immunology from King's College London.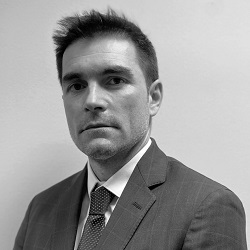 Jorge del Pilar
Operations Manager
Jorge started his career at Aon Spain in 2003 as a Junior Underwriter. He moved to Scotland in 2007 were he completed an MBA and continued his career in insurance joining Gallagher as an Accounts Technician.
After several internal promotions, he then transitioned to London in 2015 where he has grown his career in different insurance brokers and MGAs performing various roles within Operations, DUA, Technical Accounts, Credit Control and MI areas.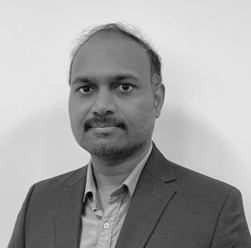 Bhanuprasad Akula
Analyst Developer
Bhanu joined MCI in August 2022 as an Analyst Developer and is leveraging his data engineering skills in designing, building, and maintaining scalable data infrastructure and systems in cloud technologies.
He has extensive experience as a technical lead on property and casualty, as well as healthcare insurance projects. He has successfully managed large-scale transformation projects, transitioning from legacy to cloud technologies. He shifted his career focus to the field of data technologies and possesses extensive knowledge and experience in the areas of data analysis, data modeling, and data visualization. Bhanu has Masters Degree in Data Science and Analytics from the University of Hertfordshire.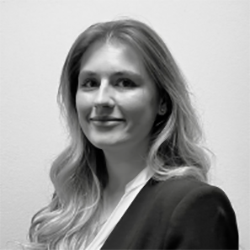 Eleanor Sterland
Underwriting Analyst
Eleanor joined MCI in December 2020 as an Underwriting Assistant under the auspices of the Life Sciences Head of Class. She also works closely as an analyst on the Infectious Disease Liability project. Eleanor completed her Undergraduate Degree in Medical Microbiology and Virology at the University of Warwick, later continuing on to attain her Master's Degree investigating the Epidemiology of, and Risk Factors associated with Zoonotic Visceral Leishmaniasis infection in Brazil.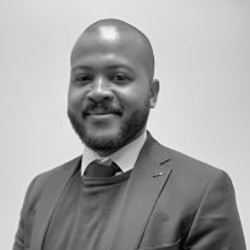 Alvin Leigh
Underwriting Assistant
Alvin joined MCI in May 2021 training as an Underwriting Assistant in the General Liability division.
Alvin completed his Undergraduate Degree in Mathematics at the University of Nottingham.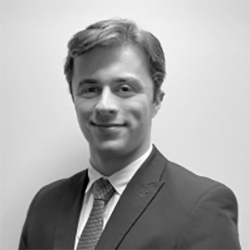 Edward Pinch
Underwriting Assistant
Edward joined MCI in September 2021 training as an Underwriting Assistant, and works closely with the Director of Healthcare.
Edward joins us from the securities' brokerage and trading division of a well known financial services entity.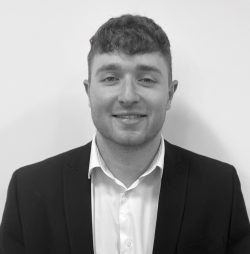 Ryan Black
Underwriting Assistant
Ryan joined MCI in August 2022 as an Underwriting Assistant.
Ryan previously worked in the recruitment sector before making the decision to progress his career in insurance.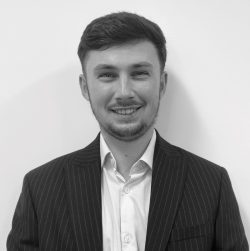 Luke Thompson
Assistant Financial Accountant
Luke joined MCI in April 2022 as an Assistant Financial Accountant.
He joins us from Agora where he previously worked as an Assistant Accountant. Luke has worked in the finance sector for 8 years and is currently studying for his CIMA exams.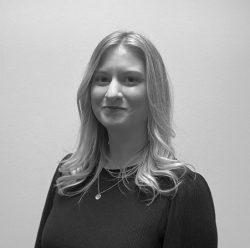 Emily Cove
Personal Assistant
Emily joined MCI in August 2021 as Philip Trafford's Personal Assistant.
She previously worked as a PA at a Lloyd's insurance broker and started her career as a Legal Secretary in an Employment Law Firm.