Syndicate Claims Management Philosophy
We are here to support our customers in the event of a loss under their insurance policy. We are here to deliver a high-quality, specialist claims service which is bespoke to the needs of our customers as they are at the very heart of our business, and they are affected by the decisions that we make.
We work in a partnership with our customers, and they must be treated fairly and reasonably. It is our claim's philosophy to ensure all notifications are adjusted in a fair and prompt manner and that all valid claims are identified, adjusted, and settled promptly. We will ensure that no claim is unreasonably rejected, no policy is unreasonably avoided or terminated and that all disputes are appropriately managed.
We are committed to fair, timely and expeditious claims handling in compliance with Lloyd's expectations and we are conversant with and meet all applicable compliance policies and requirements.
Contact details:
Jane O'Flaherty
Head of Claims
Mobile: +44 (0)7874 866284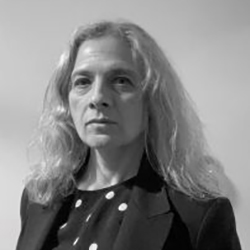 MGA MCIL
claims@mciuw.com
MGA MCIEG
eeaclaims@mciuw.com
Syndicate
1902claims@mciuw.com